It's very painful to let go of a past relationship, which you thought once that 'This is it" and felt it will last forever. You will be doing the most empowering thing by letting go. Learning to let go and accepting the things you cannot change, will lead you to a much relaxed and peaceful life. letting go is difficult but not impossible. Letting go helps you in checking out your boundaries and distorted relationship issues, it makes you more straightforward  and a decision maker to end any toxic relationships that has brought hurt and harm to you.
The truth shall set you free, is so true, when you come to understand this fact that you cannot force people to do things or expect them to love you in return, the way you want it. It's a total freedom from all that guilt, remorse, resentment, self pity which was all a burden. Our denial, anger, rationalization and obsessive thoughts towards that person makes it difficult to let go, but nature takes it's own course and with time we finally come to accept and then experience freedom.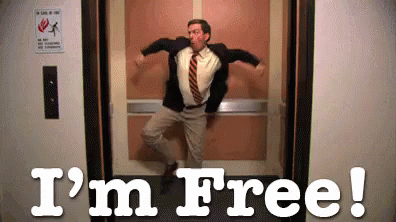 Here are some ways that can help you release and detach from your past relationship and move on in life
1. Becoming Willing
You must have a willingness to release attachments from your past relationship. Willingness comes from acceptance of the fact, that things are turning ugly for you, by holding on to something which is not existing anymore in your life. So, to release and let go is the best option and for this willingness to detach is very essential to carry on living free.