Men love to open their heart out to a woman, which lacks in the case of many women. But, this same good quality of a man becomes a scary nightmare for them. Then what are the things that scare men the most about women, with whom they have just shared like an open book? Here we have listed down the top things of a woman that men are scared of, keep reading to find them
Top 12 things of a woman that scare men the most.
Also read: Women Who Have Been Publicly Assaulted Share Their Stories
1. Without realizing the things men open up to women
Guys feel very comfortable sharing their thoughts, feelings with a woman, without any hesitation. Basically, it gives them a kick from opening themselves like a book, for a woman to read in detail. Well, these same acts scare them later.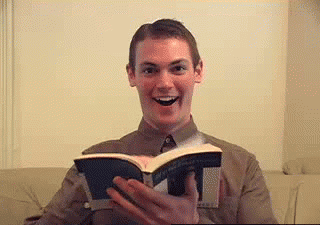 2. Plenty of feelings
No doubt, women are more sensitive and have plenty of things going around in them, which is difficult for guys to understand and adapt accordingly. They are very uncertain and random, which scare guys the most.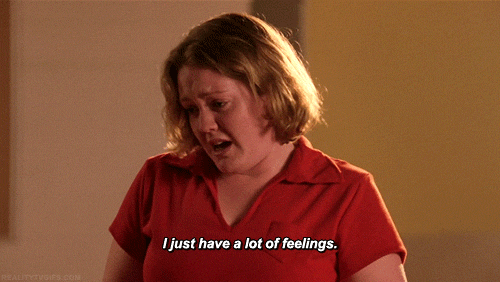 3. Defensive nature
Once again the greatest thing which scares men the most is a woman's quick instinct to defend herself from any criticism. She just jumps to any finger pointing towards her, no matter whether she's right or wrong. It's a horror to show a woman her faults.