Love is the definition of a perfect romance. Boys usually fall in love for a girl's cuteness and sweetness, that appears to them. The study has shown that it barely takes 4-5 minutes for someone to fall in love. Therefore to fall in love is not a great deal, but to continue with the relationship, that consists of many ups and downs, is pretty difficult because it becomes bitter at times. Then a phase comes, when that relationship starts becoming stale and monotonous, it looses all the spirit, that it once had initially. This is where 'the lying' makes an entry and girls start telling stupid lies to their boyfriends.
When both do not wish to continue with their relationship but are unable to speak directly with each other, then all the lying starts and creates the confusion in a relationship, which ultimately leads to a break-up later. If these girls could have avoided telling lies, and instead confessed the truth to their boyfriends, then maybe the relationship would have survived and blossomed once again. Here are some very stupid lies which many girls have told their boyfriends, without getting caught and finally they split apart.
NOC tables some true confessions made by girls in regard to the lies, they told their boyfriends and were never caught.
Also read: 20 Awkwardly Timed Break Ups That'll Make You Appreciate The Single Life
1. She faked her disease – Crystal
In order to split up, I convinced my boyfriend that I have been diagnosed with cancer, for which I needed to move to Canada for treatment. I even produced fake air tickets to make him believe in me, and he got finally convinced.
2. A clever girl – Olivia
I happen to borrow my boyfriend's car during the school days, but while back gearing I kissed the car behind. Then very humbly I told him that some other car had hit me from behind and drove off.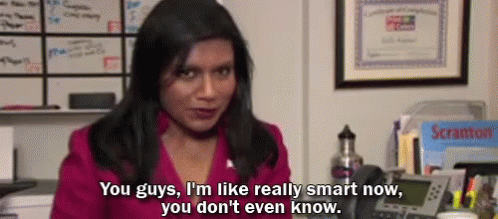 3. Unsatisfied d*ck – Jenny
I was not satisfied with his d*ck, but just to please him, I mentioned that his d*ck was much more satisfying than my previous boyfriends.